WE BELIEVE IN THE LONG-TERM DEVELOPMENT OF THIS INDUSTRY
We believe in a strategic and long-term market vision. Short-term money is tempting to many, but it leaves nothing behind. We live in the present and what it offers us, with an eye towards change and innovation. Today we focus on CBD, looking forward to medical and recreational cannabis tomorrow.

Stay with us, future might be closer than you think!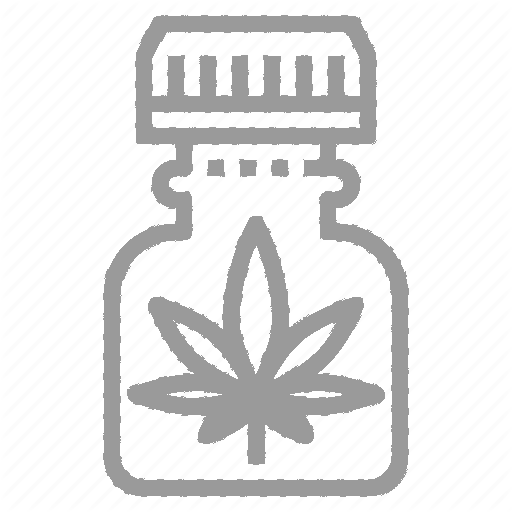 WE LOOK AT CANNABIS FROM A 360 DEGREES PERSPECTIVE

We know the product and the substance. We don't just trade it, but we continuously inform ourselves through the scientific community. Our team is made up of qualified people in many different fields, it leads us to have a 360 degree knowledge.
Do you have any curiosity? Ask our team of experts!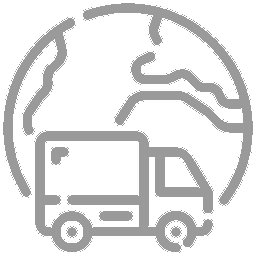 WE KNOW THE IMPORTANCE OF SAFE, FAST LOGISTIC AND DISTRIBUTION
Thanks to special agreements we are able to do something that is not easy in the Cannabis industry. Delivering all over Europe quickly and in a completely safe and legal way.


WE WORK HAND-IN-HAND WITH THE GROWERS AND THE NATURE
We work hand in hand with the farmers, we listen to them and we respect them. At the same time we adopt solutions to respect nature and our land. We are committed to the fight for the environment.